Automate your check-ins
Increase your income, profits and improve your guest experience while saving time and money by automating the entire registration process.
About Chekin
Chekin helps hosts automate the entire check-in process from the booking confirmation till the check-out. Allowing them to save time, money and comply with the legal requirements by managing everything online: guests registration, identity verification, remote access, data sending to authorities, upselling, deposits, online payments and much more.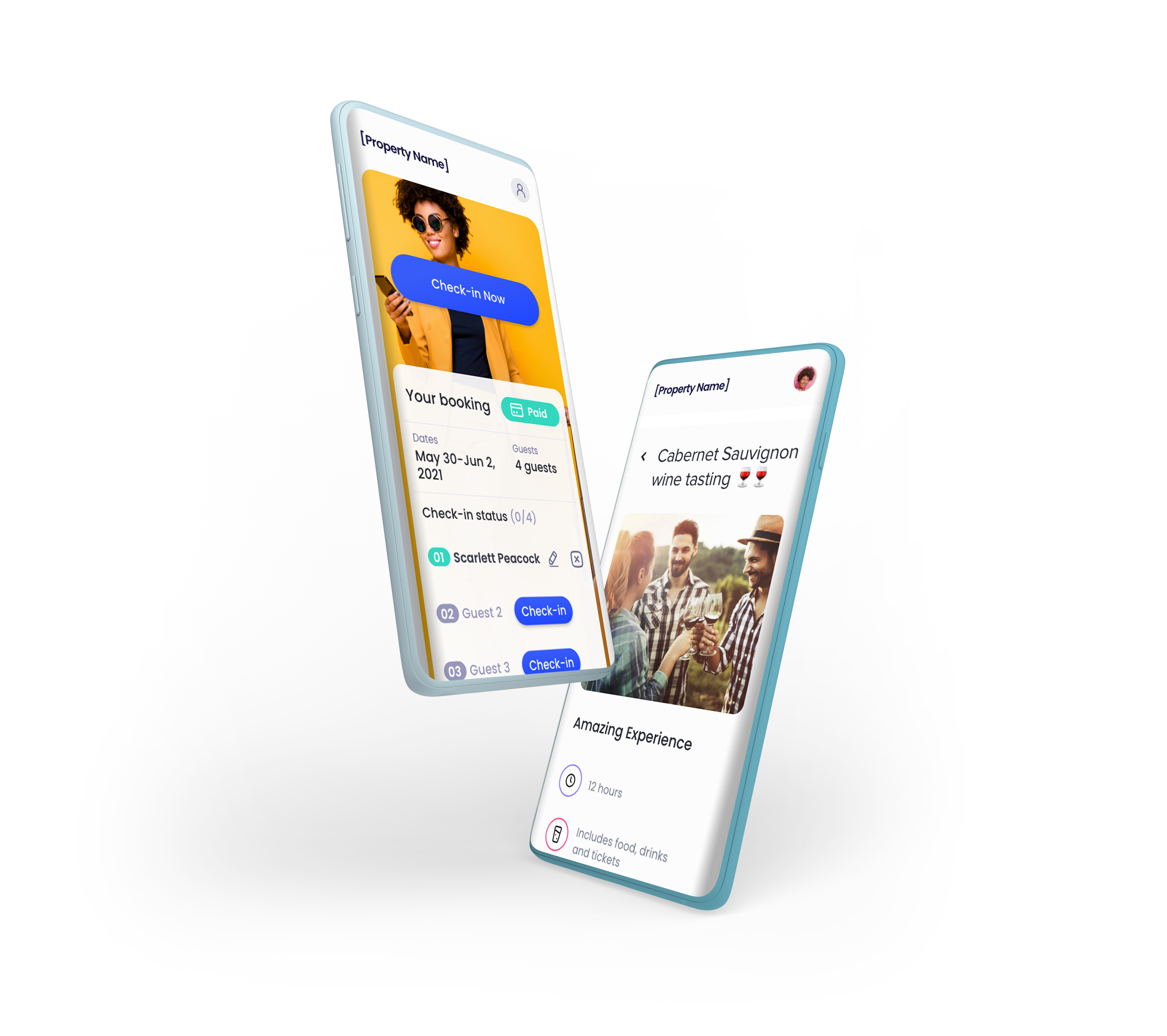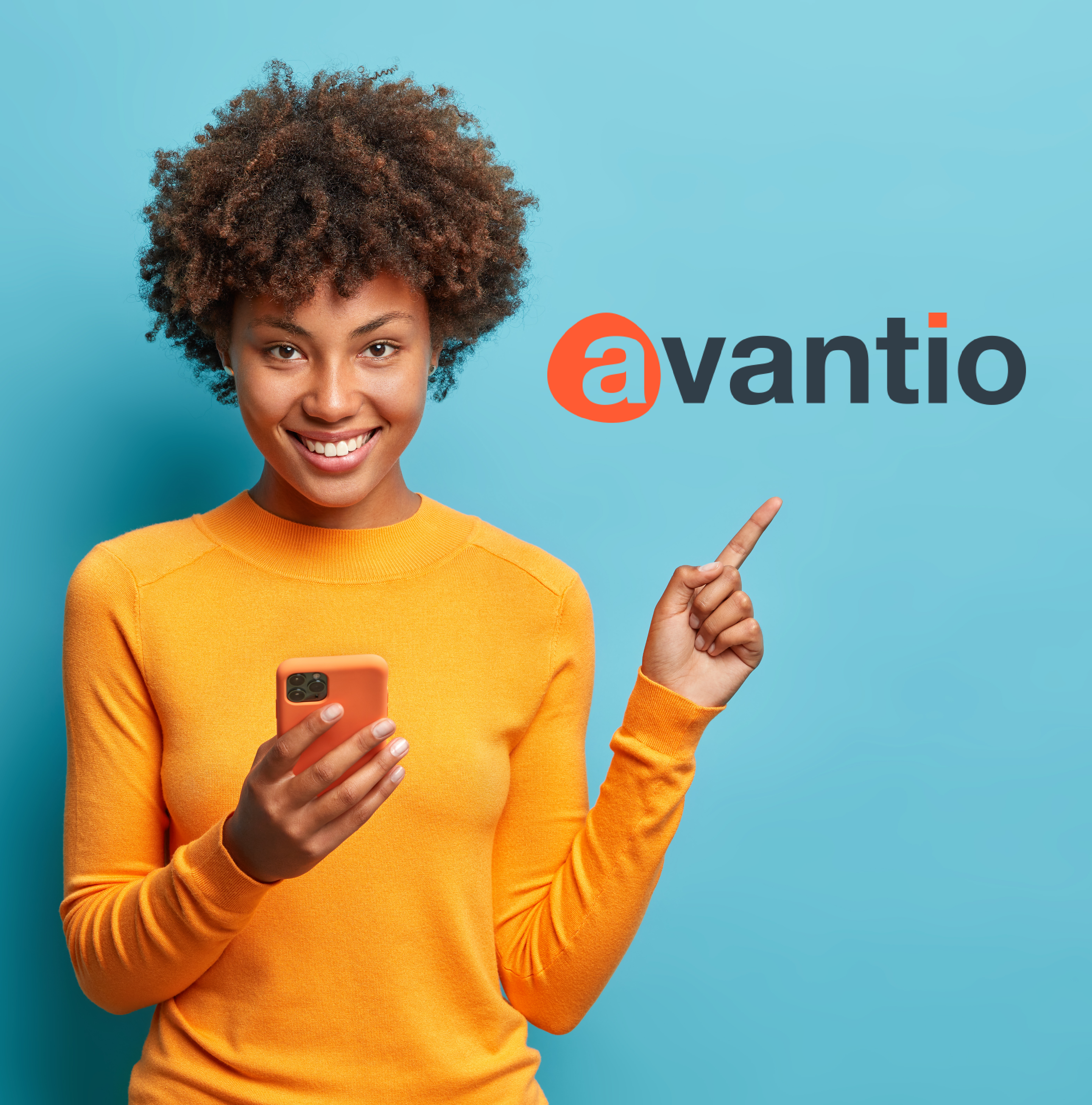 We're delighted to introduce our new

vacation rental software

partner, Avantio.

Avantio's
property management software
is an all-in-one solution, available in 7 languages,
supporting agencies across the globe to streamline processes and maximize revenue. A single software service, fully customisable, and ready to integrate with your business.
With the
vacation rental channel manager
,
instantly update your portfolio on over 50 platforms and portals at the click of a button.
The Avantio team will also create and optimize your
vacation rental website
,
to showcase your unique brand and increase direct bookings.
With over 20 years in the industry, an international team from 24 countries, and comprehensive, ongoing customer support, Avantio is the only
vacation rental property management
you will need.
Start Free trial



Sign-up now and save time and money automating your guests´ check-ins.

You have all doors opened during 7 days to understand how Chekin can help you in your day-to-day activities.